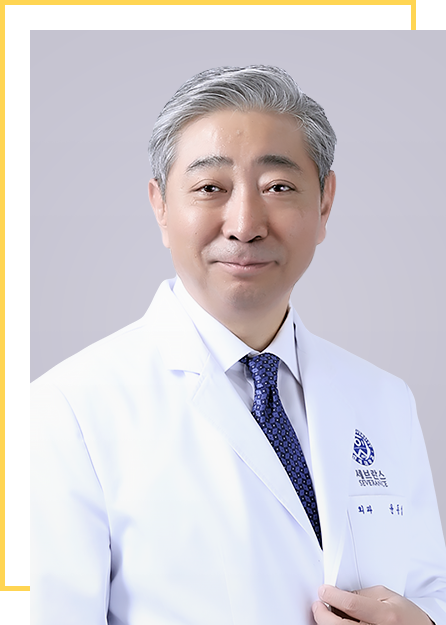 START UP
SEVERANCE 100
Established in 1885, Yonsei University Health System (YUHS) has played a leading role in Korea's public health and medical development for over 120 years.
YUHS is comprised of various educational institutions such as the Graduate Schools of Public Health and Nursing, and the Colleges of Medicine, Nursing and Dentistry. For clinical care, we manage our main Severance Hospital, which is striving to grow into Northeast Asia's hub hospital; Gangnam Severance Hospital (southern Seoul; Yongin Hospital (Gyeonggi Province); Dental Hospital (north Seoul); and Severance Mental Health Hospital (Gyeonggi Province).
Our Health System was founded on the spirits of enlightenment, cooperation and Christianity. As such, we are striving to improve the health and safety of humankind, as well as the Korean people through the love of God and an open mind. Throughout the years, we have and continue to develop policies that are focused on the comfort and convenience of your health. Therefore, it is our promise to play an active role in the improvement of your health by sharing useful medical information through this website.
Thank you for your interest in YUHS and I hope that you find this website helpful.
Dong-Sup, Yoon, M.D, Ph.D
President & CEO, Yonsei University Health System
Vice President for Health Sciences, Yonsei University